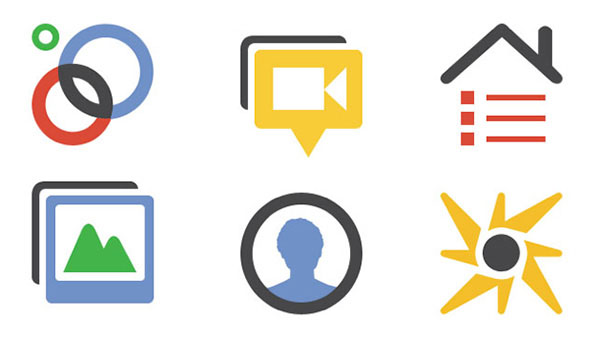 Some of you out there might be wondering, "What exactly is Google+?" Well, we're just getting acquainted with Google's new foray into social networking ourselves, but from what we can tell, it could prove to be a serious new competitor to Facebook. If you've found any success maintaining a business profile at Facebook, it's only a matter of time before you'll be making posts on your Google+ profile too (side note: Google has alluded to more business-friendly features being in the works…so hold off on creating a profile for your biz just yet).
In the meantime, if you haven't already received an invitation to join (as of today, Google+ is still officially 'unreleased' and in beta) then submit your personal email address at plus.google.com or hit up someone you know that already has an account and ask them to add you to one of their 'circles' – chances are, you'll get an invite from Google in short order.
Once you've got your invite and log in for the first time, you might be a bit confused as to how everything works. Thus far, the best guide we've found to understanding and using Google+ comes from the good people at Mashable.com – check out their Google+ How-to Guide and let us know what you think about the new service.