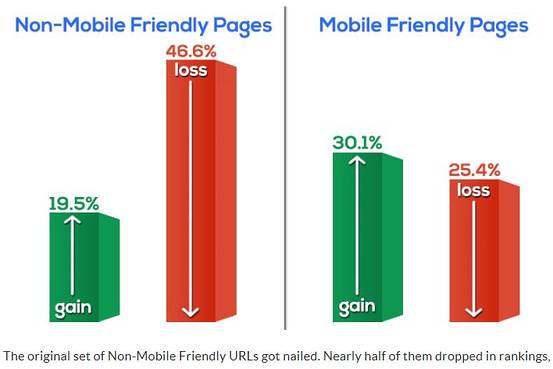 For those thinking that a 'mobile-friendly' site isn't necessary for their business, think again. The effects have been delayed, but the aftermath is beginning to take shape. Recently Adobe released their findings on the effects of Google's changes to organic rankings for mobile searches and the WSJ's Digits blog highlights some important points. http://blogs.wsj.com/digits/2015/07/15/googles-mobilegeddon-was-a-big-deal-after-all/
The most unsurprising, yet sobering quote from the story:
…a digital-marketing agency, studied more than 50,000 websites for a month after the changes kicked in. It found that non-mobile-friendly sites fell in Google search rankings, while mobile-friendly sites gained.
If you've been delaying plans to get serious about your mobile strategy, it's not too late. Popular Content is ready to help. Call us today or reach out by email.